Introduction to Sustainability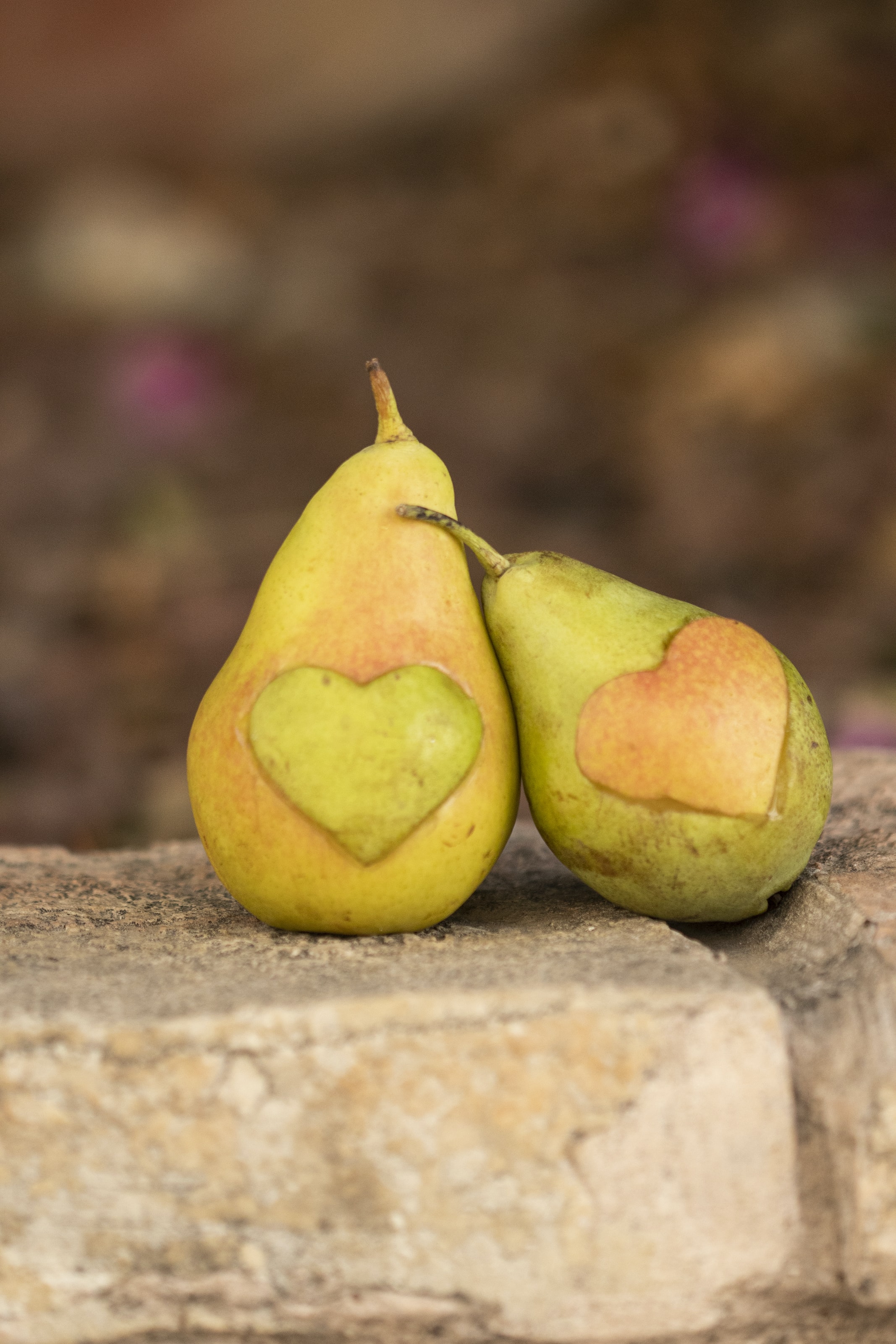 This 30-credit innovative module, which was shortlisted for a prestigious Higher Education sustainability award in 2014, will introduce students to the concepts of sustainability and sustainable development.  It will examine definitions of these terms and the theories underpinning them. Concepts and examples of sustainable development – economic sustainability, environmental sustainability and social sustainability, will be introduced.  Specific examples of sustainability will be presented by 'expert witnesses'. The module will encourage students to consider what these terms mean to them and how they relate to their own values, beliefs and behaviours. The module will encourage students to consider the meanings of sustainability in their discipline and their own practice.  The module is designed to meet the needs of students new to higher education and from any subject discipline. A unique online magazine, www.susthingsout.com  has been developed to support this module.  This platform received specific praise from NUS July 2018 Responsible Futures audit.
Module content:
Sustainable development, definitions, models and implications;
The relationship of sustainability to the 'green agenda;'
Reflection on personal values, beliefs and behaviours with regard to sustainability;
Environmental sustainability and what it means to be environmentally sustainable;
The nature of scientific evidence as a basis for debating sustainability issues;
Introducing key debates in global sustainability, climate change, behaviour change and your sphere of influence, sustainable/local food, energy policy and biodiversity;
Economic sustainability and what it means to be economically sustainable;
Business sustainability and the green agenda;
Social sustainability and what it means to be socially sustainable;
Module Tutors
If you wish to contact us, please speak to us after a lecture, or email or telephone to arrange an appointment as necessary. 
2. Intended Learning Outcomes
On successful completion of the module, students should be able to:
Have an understanding of environmental, economic and social sustainability and knowledge of specific examples of each.
Understand the importance of an evidenced-based approach to sustainability solutions.
Critique definitions of sustainability and sustainable development.
Problem-solve and work in teams to conduct enquiries, to develop and present ideas on specific aspects of personal and community sustainability.
Use a range of resources to develop ideas and support their learning.
3. Mode and Method of Delivery 
The module will run over two semesters.  The module will be supported by:
A programme of workshops and tutorials,
Student group-work enquiry based learning activities,
Short inputs and witness sessions,
Provision of module materials, both collated external resources and specially developed resources, through a module Blackboard or WordPress site,
Development through the programme of on-line collaborative learning resources
Tutor support and
Peer Support from other members on the module.